Everyone dresses up in their Halloween finest, parents decorate the
trunks of their cars, and the kids go from trunk to trunk to get their treats.
10/29/10
from
5:30-9:00 pm. We need volunteers and candy.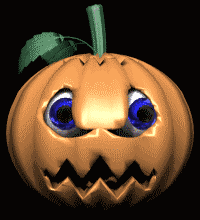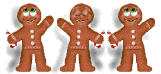 While kids do their shopping at the Gingerbread Workshop, everyone else can do their shopping from local vendors.
If you get hungry, stop by the food booths or visit the 6th grade bake sale. Meet the Fairfield Police and Fire Department,
play in the "snow", then take a picture with Santa. Finish your holiday shopping early!
Saturday, December 4, 2010 from 10 am to 2 pm